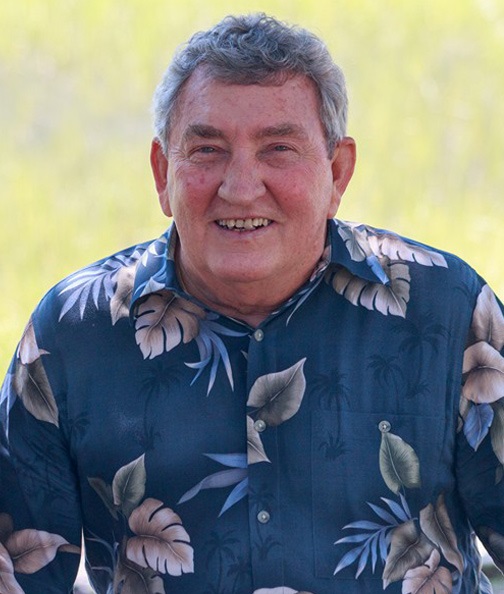 The Legacy of
John Stirewalt
John Stirewalt was the kind of man everyone always remembered…for his stunning architectural designs, yes…but also for his kind personality, infectious laugh, and his genuine care for his clients and team.
After graduating in 1976 from the University of North Carolina at Charlotte with a bachelor's degree in architecture, John took his architectural talent and honest dedication and built his company – John Stirewalt, Architect PC.
Gradually adding more team members to the small firm, John created an independent architecture team that has now gained a reputation for giving close, personal attention to every project detail and working hard to bring each client's vision to life.
John Stirewalt's team has designed over 140 new homes on Figure Eight Island and renovated an additional 100 – and the numbers are growing rapidly! In addition to Figure Eight Island, you can find Stirewalt homes and buildings in Wrightsville Beach, Wilmington, Landfall, River Landing, Topsail Beach, and even along the Intracoastal Waterway.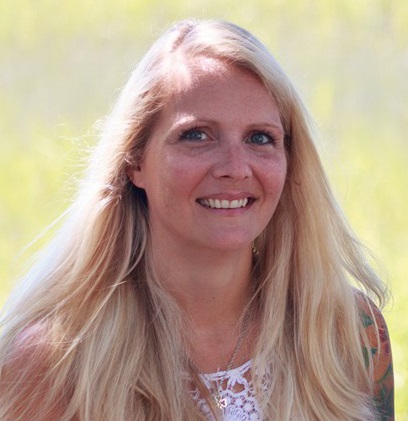 Maria Williams
Partner / Principal
A Wilmington native, Maria Williams, knows Wilmington coastal design like the back of her hand. Her experience with architectural and structural design and project management make her an invaluable asset to the JSA team.
She graduated from North Harris College with an AAS in Architectural Design Engineering Technologies in 2007 and the University Of Houston with a BS in Engineering Design in 2009. When John Stirewalt invited her to join his small architecture team at the beginning of 2012, Maria was thrilled!
John came alongside Maria as a mentor, helping her navigate the world of Wilmington architectural design. As the housing market gradually recovered from the 2008 crash, John and Maria worked closely together to continue building a portfolio of spectacular coastal designs.
About 5 years ago, John told Maria that he intended to give her the company. Upon his passing in early 2022, Maria became the rightful owner of JSA.
Tom Mullinax
Architect / President
John's lifelong friend and cohort, Tom Mullinax graduated right alongside John from UNC-Charlotte's first-ever architecture program. Tom made a promise to John years ago: in the event that John retired or passed away, he would do his best to ensure the continued success of JSA.
Now, to honor that promise, Tom joined Maria as a dedicated JSA partner. With over 46 years of architecture experience, Tom was in a unique position to continue the work of JSA. In the past, he's worked for prestigious firms such as Sir Basil Spence, RIBA in London, England.
Well-known nationally for his residential hospice and healthcare design expertise, Tom has developed a strong portfolio of residential, medical, and commercial projects in North Carolina and across the country.
Tom's work has been published in several books and magazines. He has served as a guest lecturer at several national conferences and a keynote speaker for the AIA Healthcare Conference in Traverse City, Michigan.

Ashley Silance
Project Coordinator & Executive Assistant

Allyson Horsley
Architectural Designer